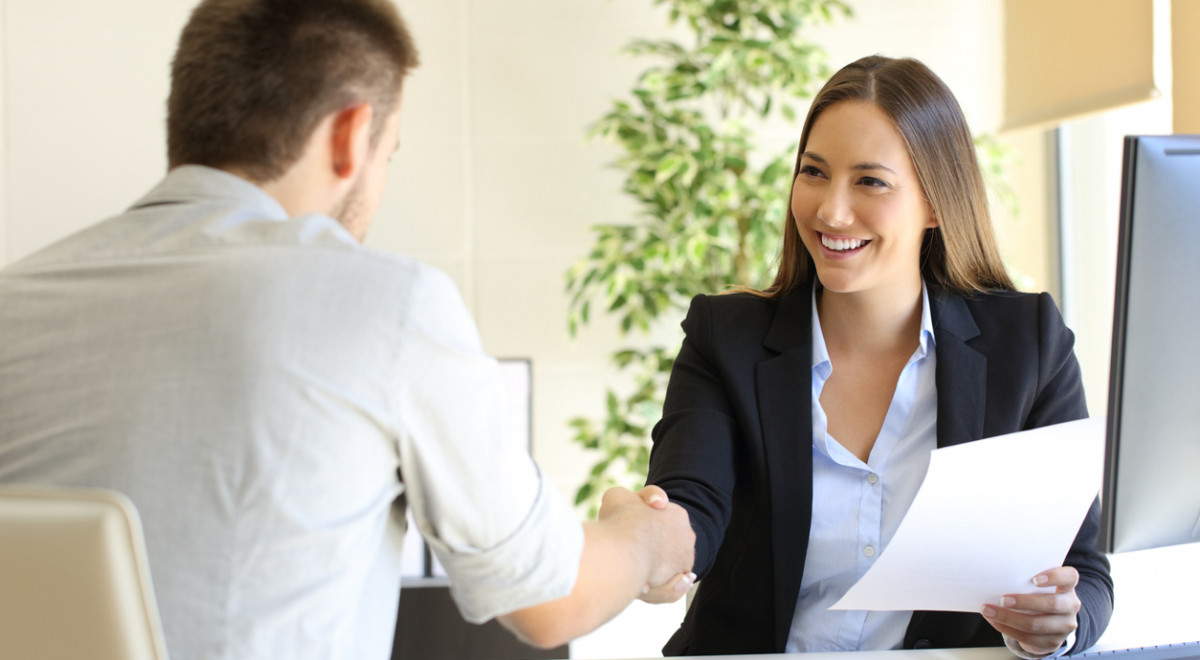 Careers
Are you looking to join an agency committed to professionalism and keen to make a difference?
Here's what some of our team have to say about working at HHR:
"I enjoy working for Horizon Housing as it is a great team environment. Every day in my position is different which keeps it challenging."
"I really like working for Horizon Housing because we work really well together to manage properties to the highest standards. Because we all enjoy our working environment, it is easy to come to work and make sure we achieve what needs to be done."
"I enjoy working for Horizon for the simple fact we are making a difference to those who need assistance. With today's rental market and additional economic stress, I take great pride in being able to help people find a suitable affordable rental property they love."
"It's great to work in an environment that is caring and supportive with the added bonus of flexibility when possible."
"Everyone in the team is welcoming, friendly and helpful and its great having specialist teams for certain tasks and processes and being able to go to them to sort out an issue/answer any queries."
There are currently no employment opportunities with HHR.