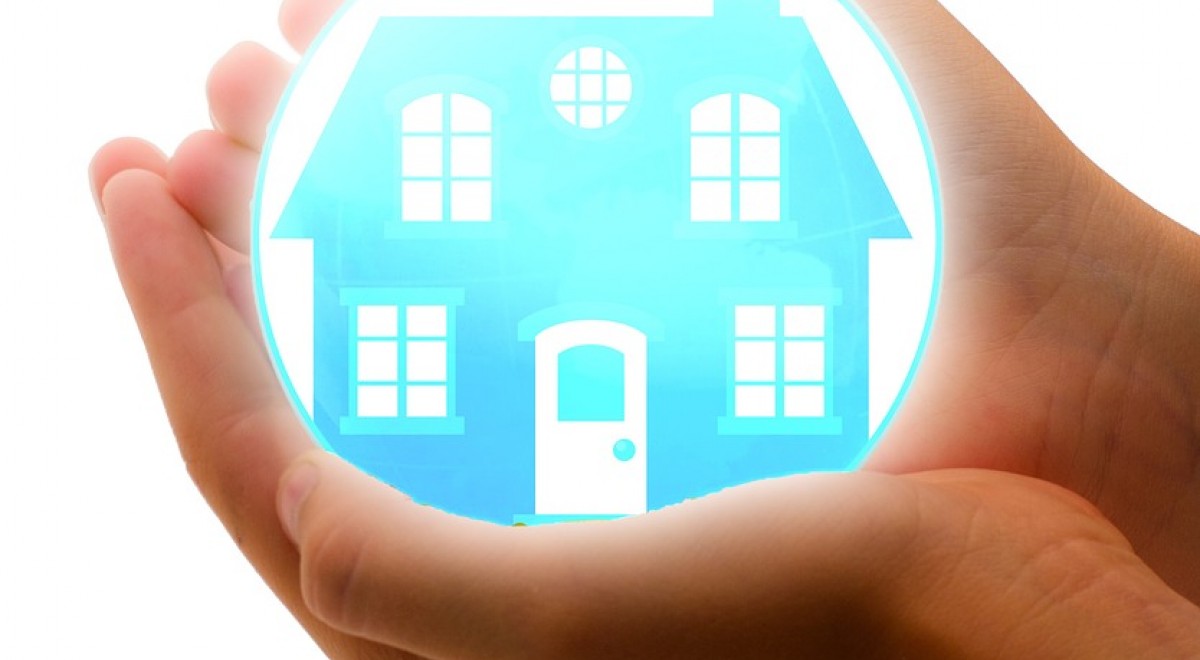 Company Overview
Horizon Housing Realty is the property manager for investors; whether this is your first investment or your fiftieth. We are for savvy investors, future planners, new owners looking for a better property manager, and anyone in between.
Our team has 50 years of combined experience in managing properties on behalf of landlords, and we know what matters. We know that communication matters. We know that having your calls returned on time matters; or even better – answering your call, the first time. We know that attention to detail matters. We know that recommending the right tenant matters. And we know that our owners matter.
We're based on the Gold Coast, but we are property experts that are out on the road, looking after your properties. Our aim is to give you the best property management service you've ever had. On our website, we explain what makes us different from your run of the mill real estate agent. And we know, you've heard similar promises from the others. We're different.
Our first difference? As part of our commitment to improving the communities in which we operate, we donate all of our profits into affordable housing initiatives to build housing outcomes for Australians.
So, give us just five minutes of your time to show you what else about Horizon Housing Realty is different.