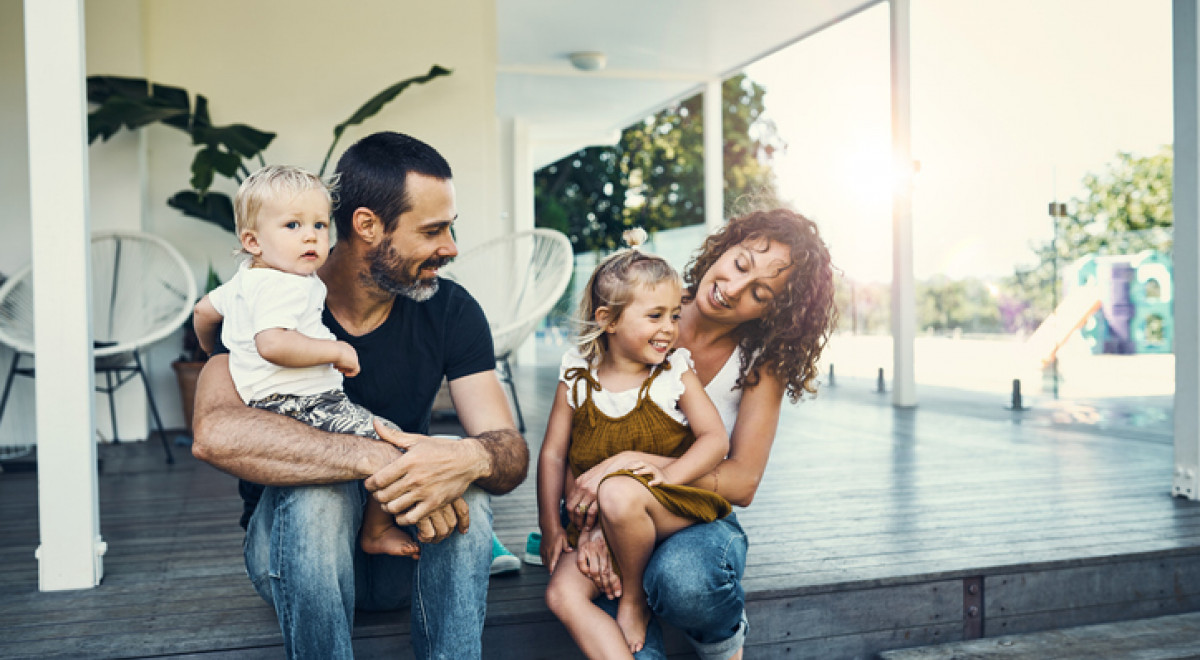 Services
What Horizon Housing property management staff will do for you
Find and appoint a quality tenant:

Advertise and screen applicants for your property to get quality tenants;

Process applications PRIOR to conducting property inspections;

Conduct viewings of properties by prospective applicants;

Check rental references;

Sign up a quality tenant; and

Advertise the property for re-tenancy if required (Fees apply).

Maintain the property on your behalf (excluding warranty issues):

Produce an Entry Condition report prior to tenanting the property;

Conduct regular 3 monthly inspections;

Organise for maintenance to be carried out; and

Complete exit condition reports.

Collection of rent and other charges:

Recoup water consumption charges from the tenant; and

Monitor rent payments and pursue rent arrears

Payment of your rates and Body Corporate Fees (extra 1% of market rent charge applies for this service).

Act on owners behalf regarding tenancy issues:

Handle disputes; and

Represent the owner at court attendance (Fees apply).
NRAS owners
Ensure tenants are eligible for the NRAS scheme prior to signing up for the property;

Ensure tenants ongoing eligibility for the NRAS scheme;

Coordinate and lodge NRAS compliant 4 & 7 year valuations; and

Manage your Australian Government Tax Free Incentive and your State Government contribution.