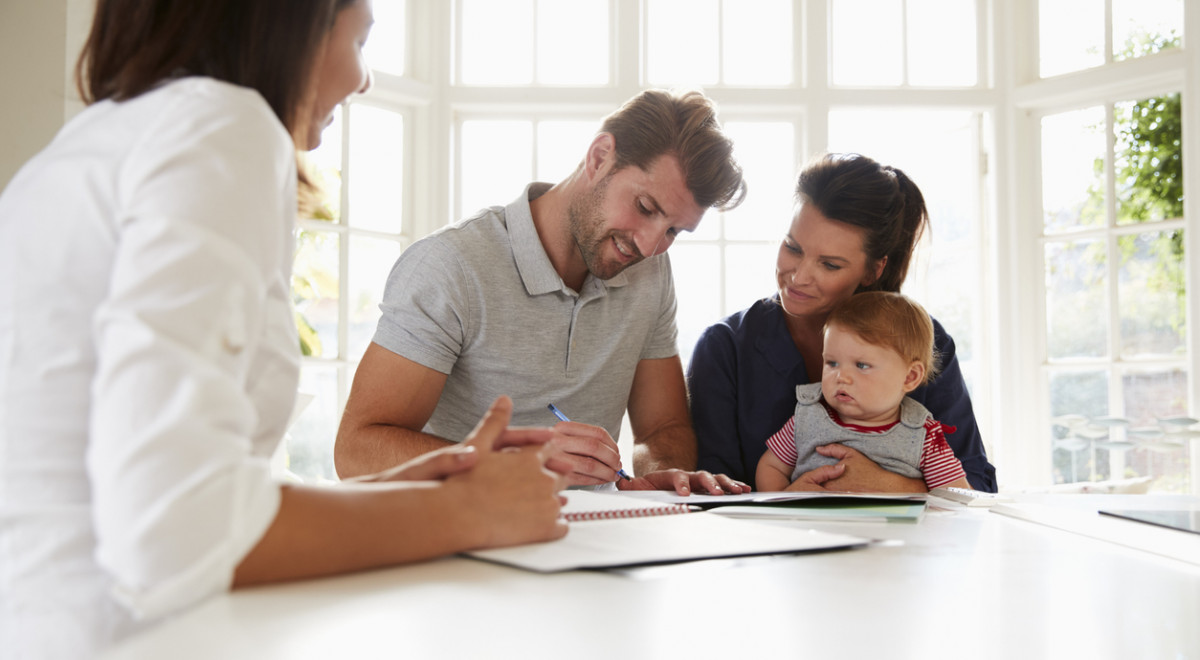 NRAS Investors
Investors are encouraged to seek independent financial, legal and taxation advice before purchasing NRAS properties.
For an investor to be eligible for the government incentives, NRAS requires investors of an approved NRAS property to:
Provide a certificate of occupancy;

Provide market rent valuations at the required intervals during the 10-year incentive period; and

Rent the property to an eligible tenant at least 20% below market rent.  
The Benefits of Using Horizon Housing Realty (HHR) as Your NRAS Property Manager
Horizon Housing has been an Approved Participant and Property Manager of the NRAS scheme since its introduction in 2008. Horizon has rolled out over 1700 NRAS properties to approved NRAS tenants since the program's inception and is experienced in tenant selection, property management and NRAS compliance to ensure you receive the maximum incentive each year.
NRAS compliance is undertaken for HHR owners by Australian Affordable Housing Securities (AAHS), one of the companies within our group. AAHS is one of the largest NRAS Approved Participants and is responsible for the compliance management of over 4,500 properties across the country on behalf of its investors and external investors utilising AAHS compliance services.
What Horizon Housing Realty NRAS property management staff will do for you
Manage your Australian Government Tax Free Incentive & your State Government Contribution via AAHS.

Manage the tenancy in accordance with the residential tenancy legislation in the state or territory that the dwelling is located.

Find and appoint a quality tenant:

Advertise and screen applicants for your property to get quality tenants;

Assess initial and ongoing tenant eligibility through the collection of written evidence of income as required by DSS and NRAS;

Process applications PRIOR to conducting property inspections;

Viewings of properties by prospective (NRAS qualified) applicants;

Checking of rental references;

Execution of a lease in accordance with NRAS and residential tenancy regulations and collection of a Bond; and

Advertising the property for re-tenancy if required (Fees apply).

Maintain the property on your behalf (excluding warrranty issues):

Produce an Entry Condition report prior to tenanting the property;

Conduct regular 3-month inspections;

Organising for maintenance to be carried out during a tenancy and prior to reletting the property; and

Complete Exit condition reports.

Collection of rent and other charges:

Manage the determination of market rent and NRAS rent in accordance with NRAS regulations ensuring rents are at least 20% below market value rents;

Recouping of water consumption charges from the tenant; and

Monitoring rent payments and pursuing rent arrears from as early as 4 days after the rent is due.

Payment of your rates and Body Corporate Fees (extra 1% of market rent charge applies for this service).

Ensure compliance with valuation requirements, tenant eligibility, rent levels and other regulatory NRAS compliance requirements

Collect and retain tenancy compliance records to enable the lodgement of the annual NRAS Statement of Compliance.

Act on owner's behalf regarding tenancy issues:

Handle disputes; and

Represent the owner at court attendance (Fees apply).
End of NRAS Allocation
Once your NRAS incentive allocation has expired you will no longer receive the annual NRAS refundable tax offset and incentive payment (after the final incentive has been processed) and you will need to consider your options for your investment property. HHR will continue to ensure that your tenant/s meet the eligibility requirements of the scheme right up until the end of your NRAS period in order to maximise your final incentive payment. Click here for more information.
Rights & Obligations
HHR will manage your property in accordance with NRAS regulations and residential tenancy legislation in the state or territory that the property is located.
HHR will ensure that you receive the Commonwealth, State or Territory contribution of your NRAS incentive within a timely manner and always within 90 days of receipt of payment.
Investors will ensure the property is in good condition and fit for the tenant to live in, in accordance with state or territory residential tenancy legislation, ensuring repairs are carried out within a reasonable time.
Approve completion of a formal independent market rent valuation of the property in years 4 and 7 of the NRAS incentive allocation, engaged by HHR or provide a compliant valuation yourself.
Frequently Asked Questions